▎Vision, Mission and Values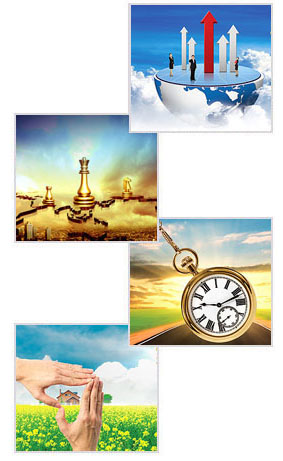 Ten inquiry, One-stop Services. To be the most preferable and recognized international quality assurance (Testing & Inspection) service provider .
▍Mission
Professionalism To provide the best quality services
To foster a customer-oriented culture
To offer customized value added services
To become a reliable business partner
▍Values
Quality
Customer Commitment
Integrity and Professional Conduct
▍Integrity
Integrity is the cornerstone of which our confidence could be built and shall not be in any way compromised. We truly believe that integrity is an important asset in business that helps us to pave the way for being the most preferable and internationally recognized quality assurance service provider.
We shall care for our customers without undermining our ethical conduct and professionalism. All results and findings shall be based on facts and shall be traceable to one another. Appropriate documentation shall be maintained to a defined period and kept in compliance with sall applicable laws in order to facilitate investigation and review as deem necessary.
Integrity can be further defined in terms of impartiality, avoidance of conflicts of interest, confidentiality and professionalism.
▍Impartiality
We have been operating with an impartial structure since inauguration and become financially independent since 1984. We shall treat all customers fairly and commit to deliver the best services according to the known and applicable standards. We shall not be biased in favour of a single interest under all circumstances.
▍Conflicts of interest
We shall be free from any undue commercial, financial or other forms of pressure that may affect the truthfulness of results or findings. We shall avoid any situation which may lead to an actual or perceived conflict of interest that may give rise to criticism of favouritism.
▍Undertaking of confidentiality
We understand that we may have access to or are in control of information of customer. We shall protect the information in strict compliance with all applicable laws and ensure it is used in proper context only for authorised business purposes and accessible only to those who have a legitimate need to know.
▍Professionalism
We shall make use of our best knowledge to perform our duties to assist our customers with due care. We shall always put customers first by providing them with good quality services at prices which represent good value for money and high reliability. We shall advise our customers on technical issues and help them to solve their technical problems under the circumstances that overall integrity shall not be jeopardized